ADMISSIONS
All September admissions for Reception Year and Year 3 are processed through Medway Council. Click Medway Council to go to their website.
If you would like to transfer your child from another school to Bligh Primary School, please complete the Casual Admissions form through Medway Council and return to the main school office.
For further information regarding our admissions policy, please click here.
If you would like to apply for Bligh Nursery, please click, Nursery Interest form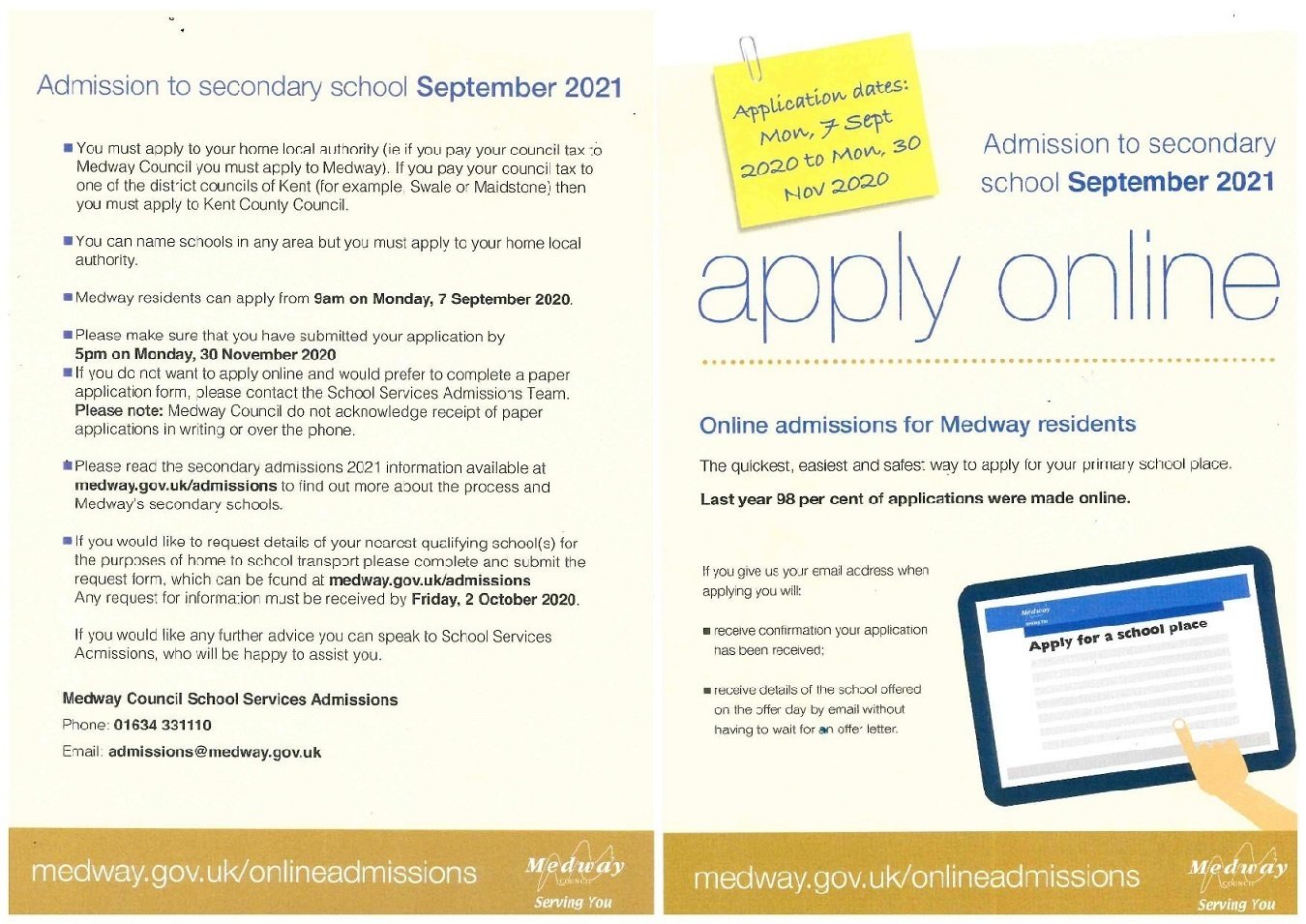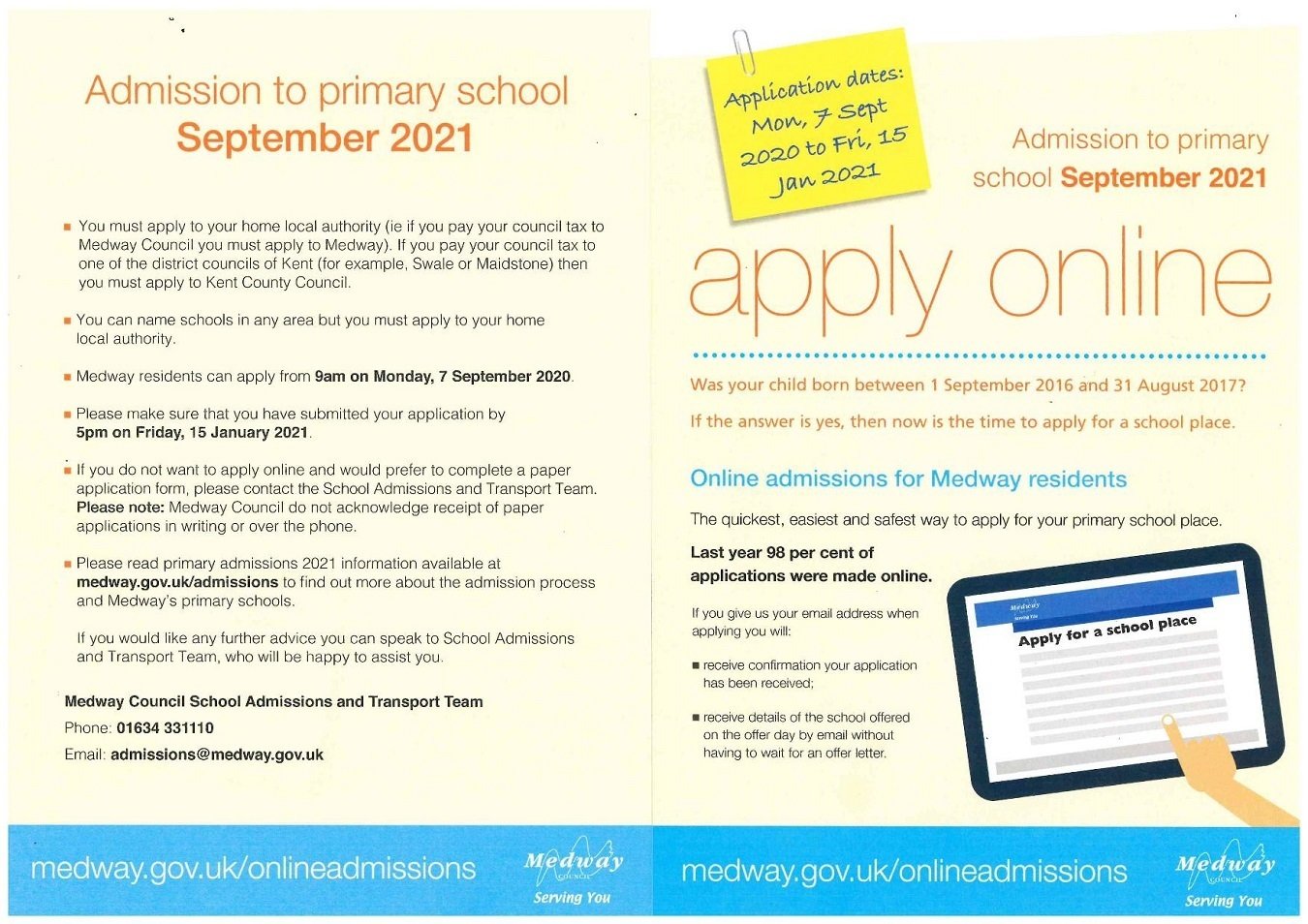 Admissions Appeals Timetable for Admissions in September 2021
For applications made in the normal admission round, appeals must be heard within 40 school days of the deadline for lodging appeals.
For late applications, appeals should be heard within 40 schools days from the deadline for lodging appeals where possible, or within 30 schools days of the appeals being lodged.