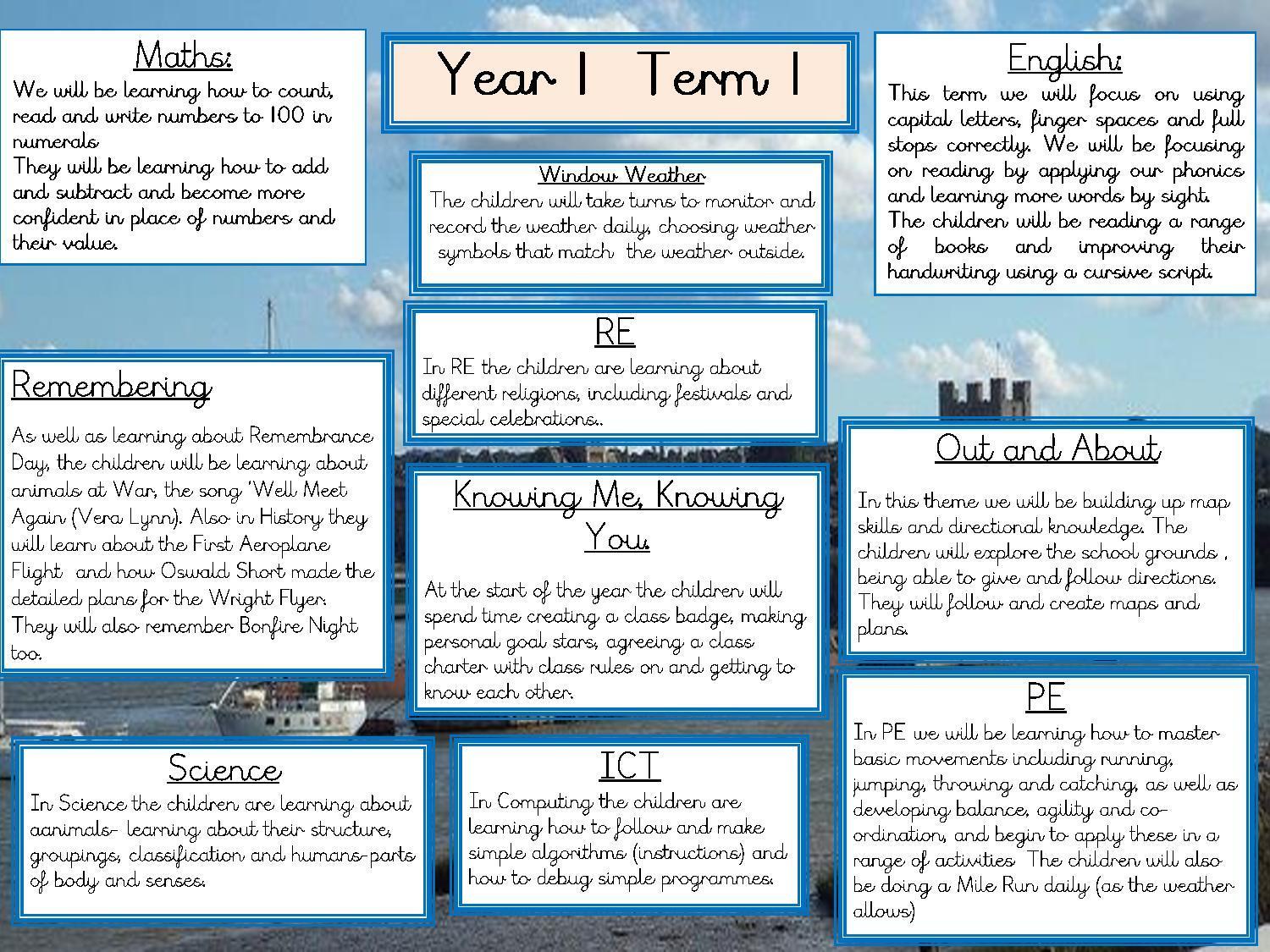 Please ensure that you record in your child's learning journal when they have read at home. They can read any type of text from a storybook to researching information online however if it is not recorded it will not count towards our percentage. ​
Willow and Pine have PE on Monday
Rowan has PE on Thursday
Please ensure that your child has appropriate kit in school.
Homework will be sent on Friday to be returned by the following Wednesday.
Year 1 are currently reading The Storm Whale
Spellings will continue as normal this term. Please make sure you read to your child every evening and write the number of minutes in their learning journals.