YEAR 4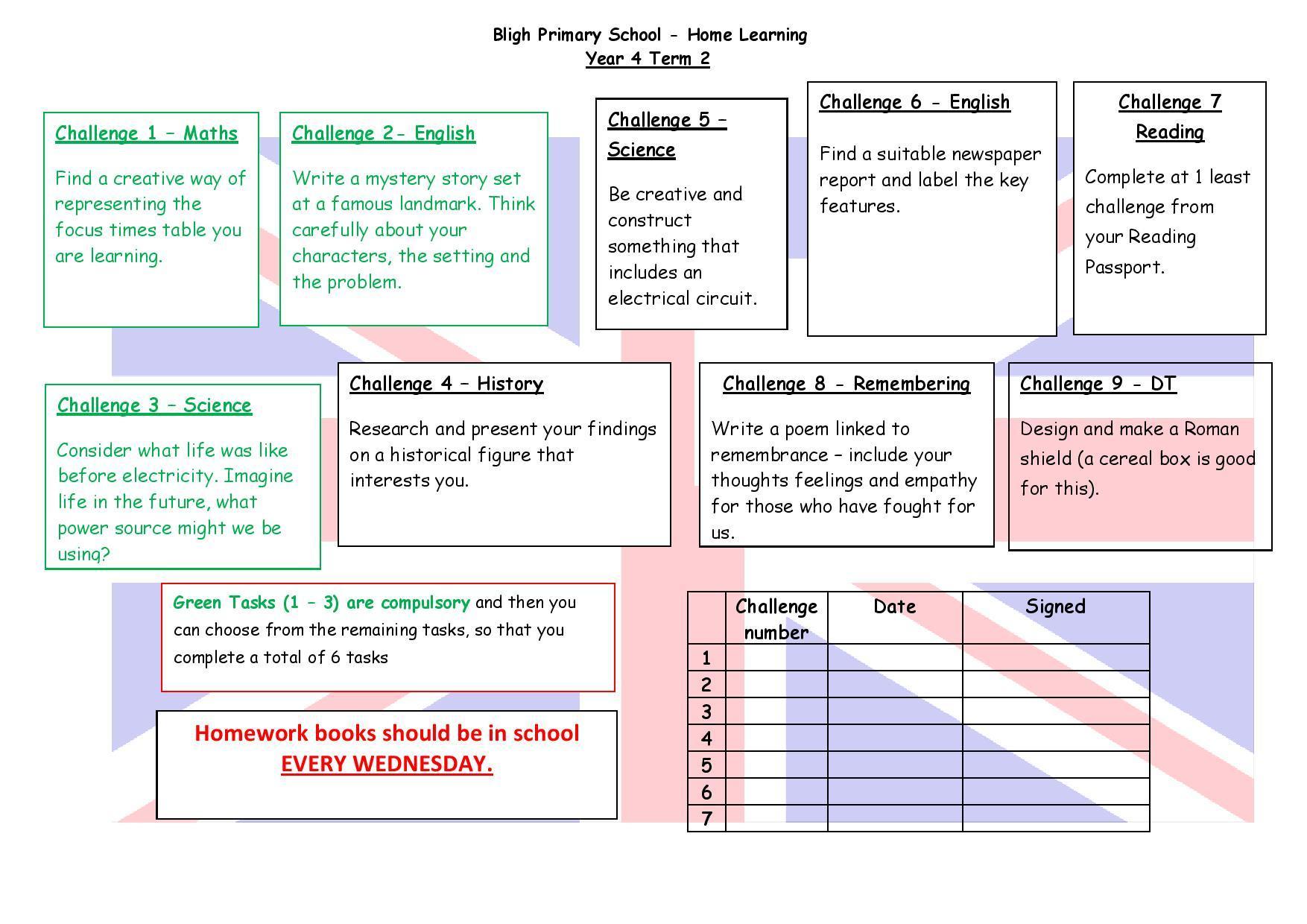 Please ensure that you record in your child's learning journal when they have read at home. They can read any type of text from a storybook to researching information online however if it is not recorded it will not count towards our percentage. ​
Wednesday is PE day please ensure that your child has appropriate kit in school.
Homework will be sent on Friday to be returned by the following Wednesday.
Year 4 are currently reading Charlie and the Chocolate Factory by Roald Dahl.
Spellings for each term will be given in week 1. Children will write in their learning journals their score and the words they spelt incorrectly.