YEAR R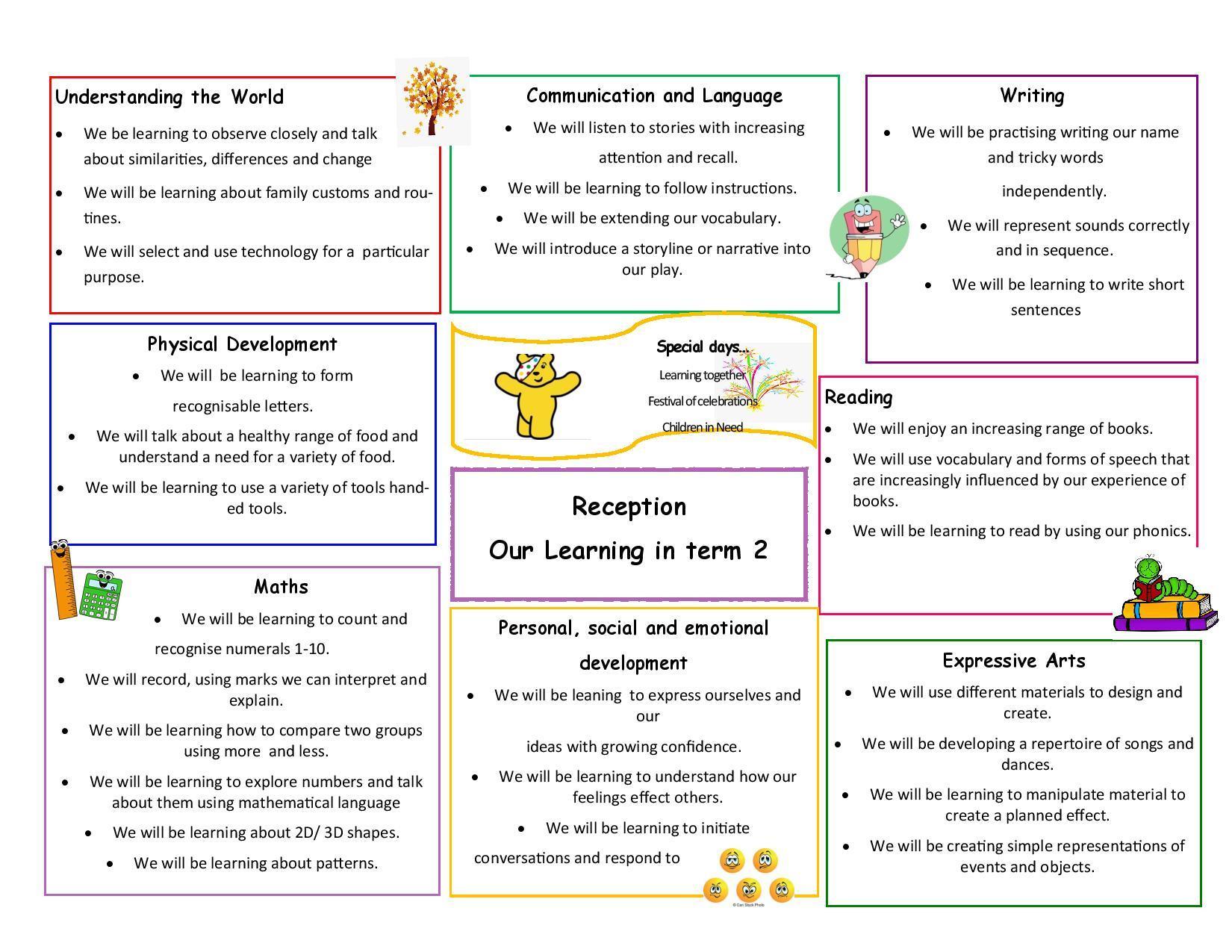 In Year R we love to learn. As a staff team we aim to create a safe and stimulating environment where all children can flourish. We have high aspirations for every child and aim to encourage the skills of being a learner such as exploration, questioning, perseverance and a "can do" attitude. We are laying firm foundations to underpin the next stage of children's learning journey through skilled teaching and an engaging, challenging environment.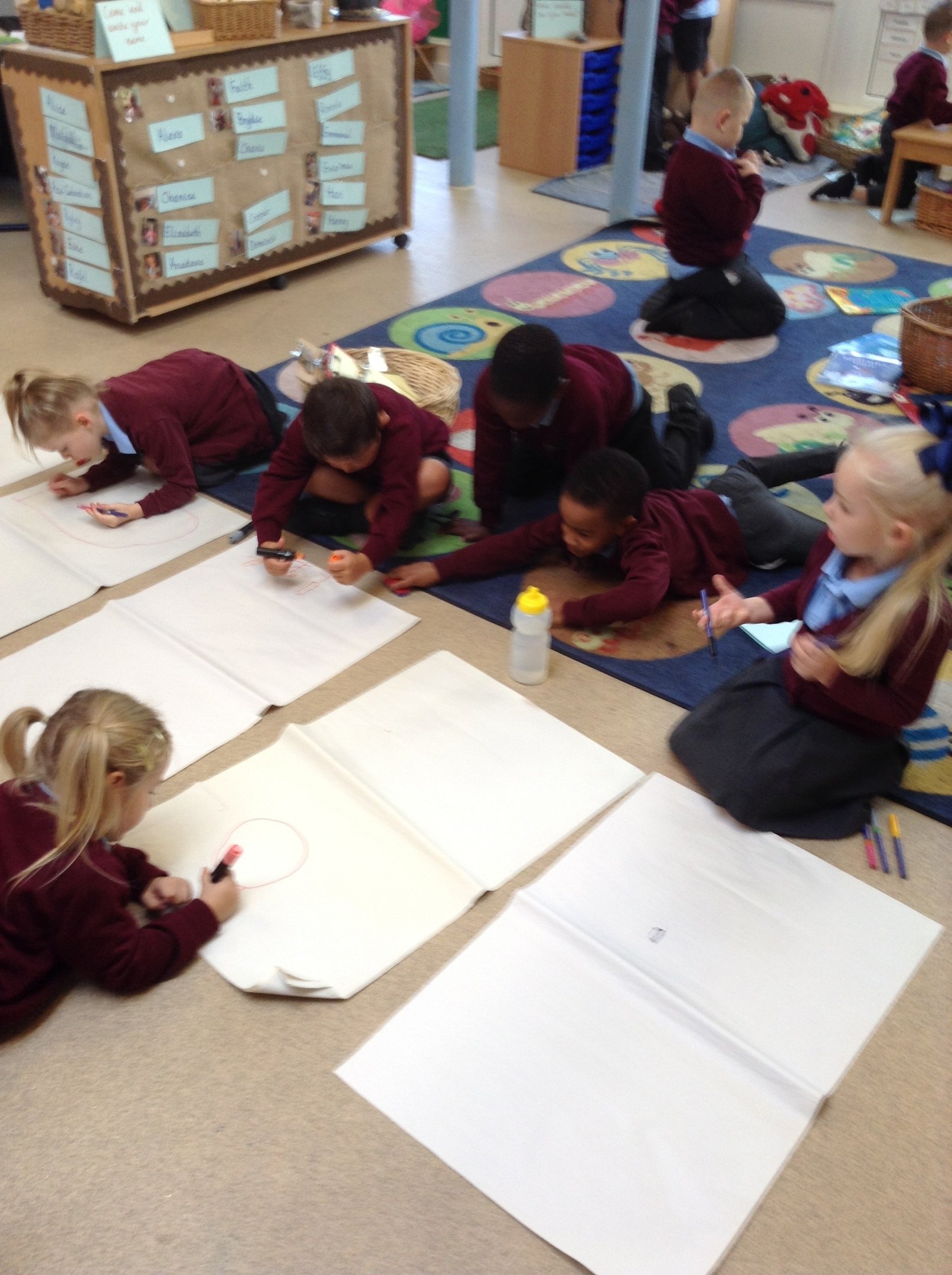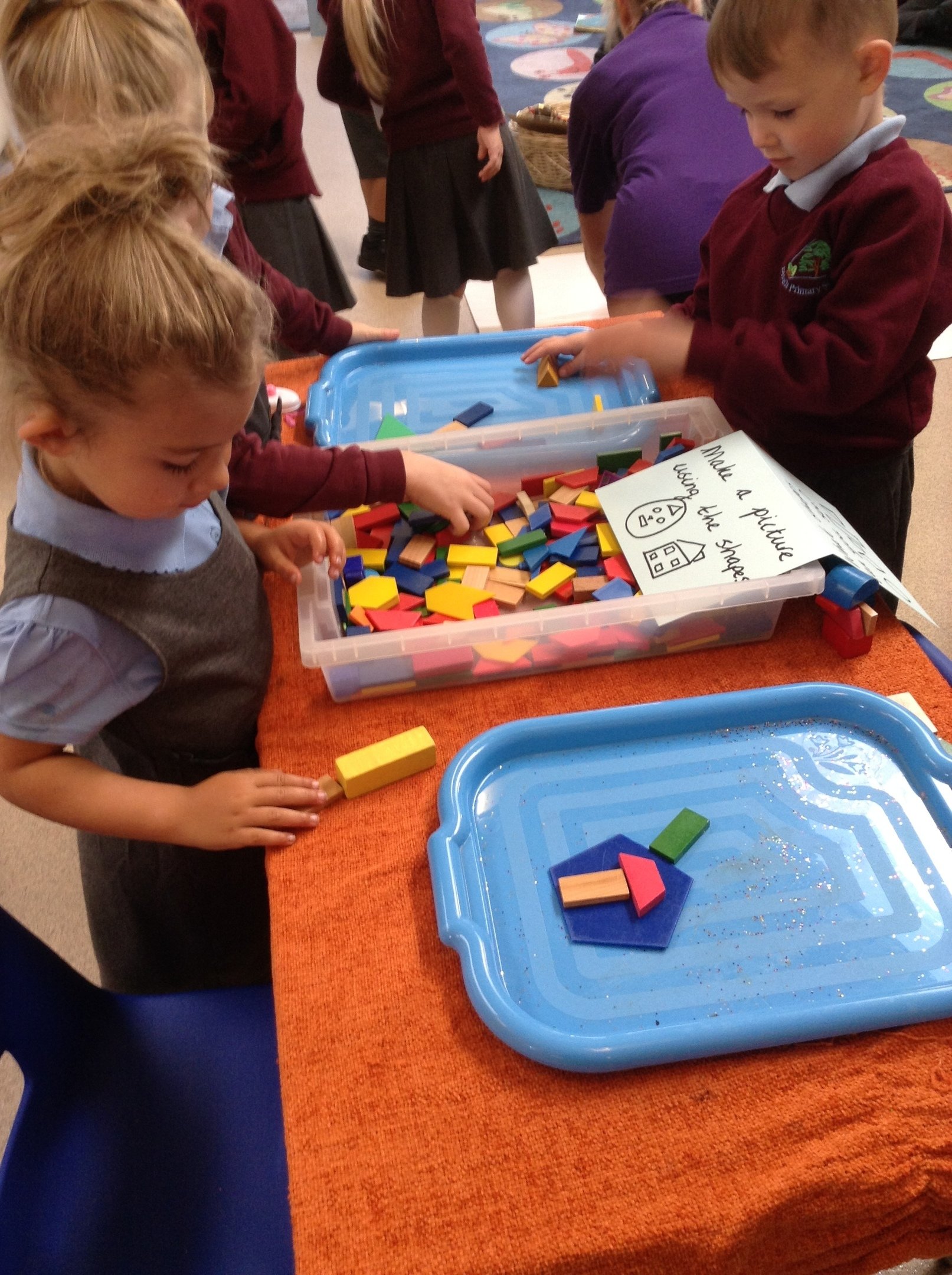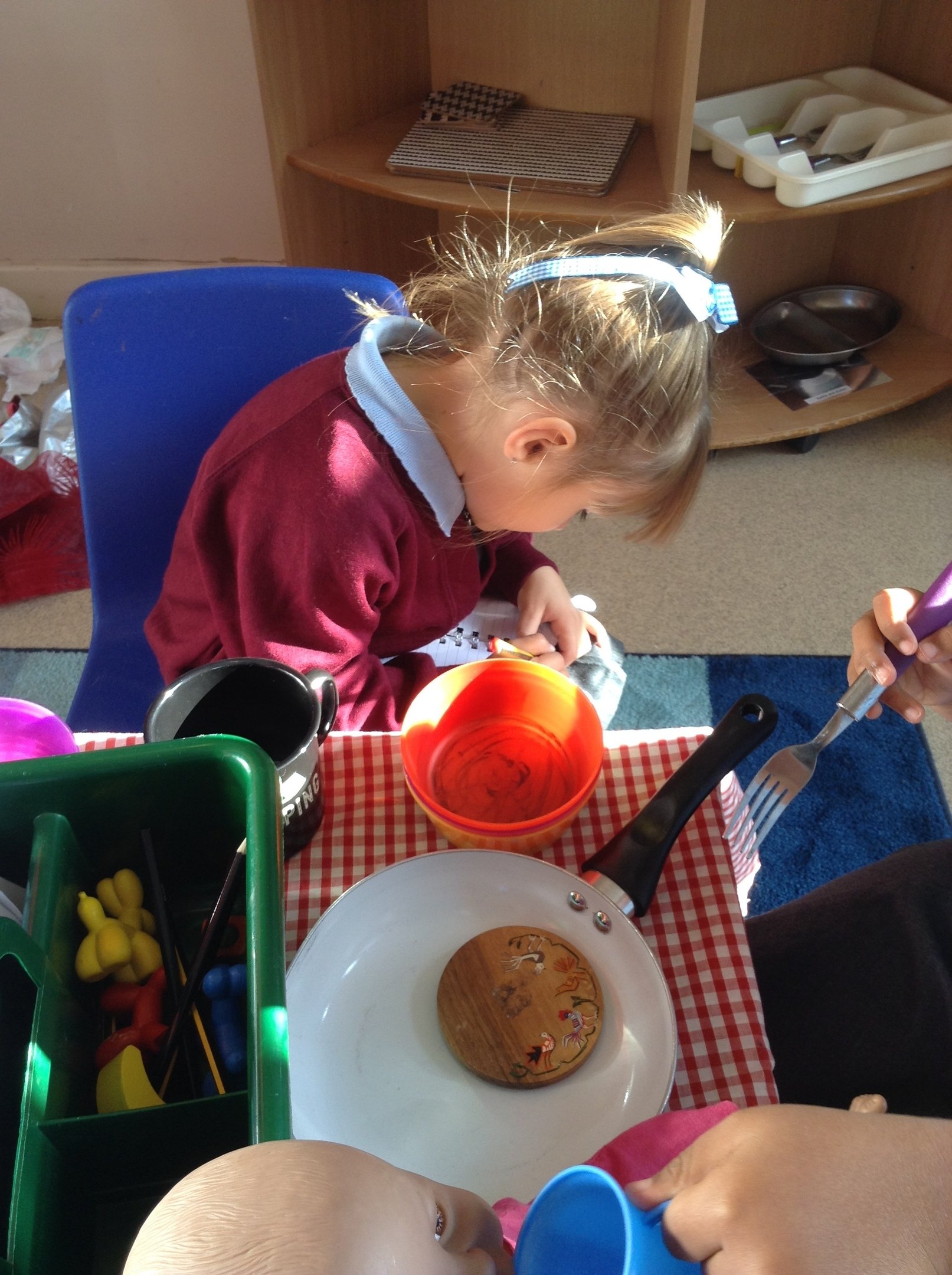 This term our learning is based around the theme Knowing Me, Knowing you. Please see the above Curriculum Map
It is important that we work in partnership with parents. We had a Learning Together session for parents and carers on Wednesday 9th October 2.00pm
During this Learning Together meeting Mrs Ryan showed Year R parents a PowerPoint presentation. If you would like to view this, please click here
Please share your child's learning at home with us by downloading and sending in WOW slips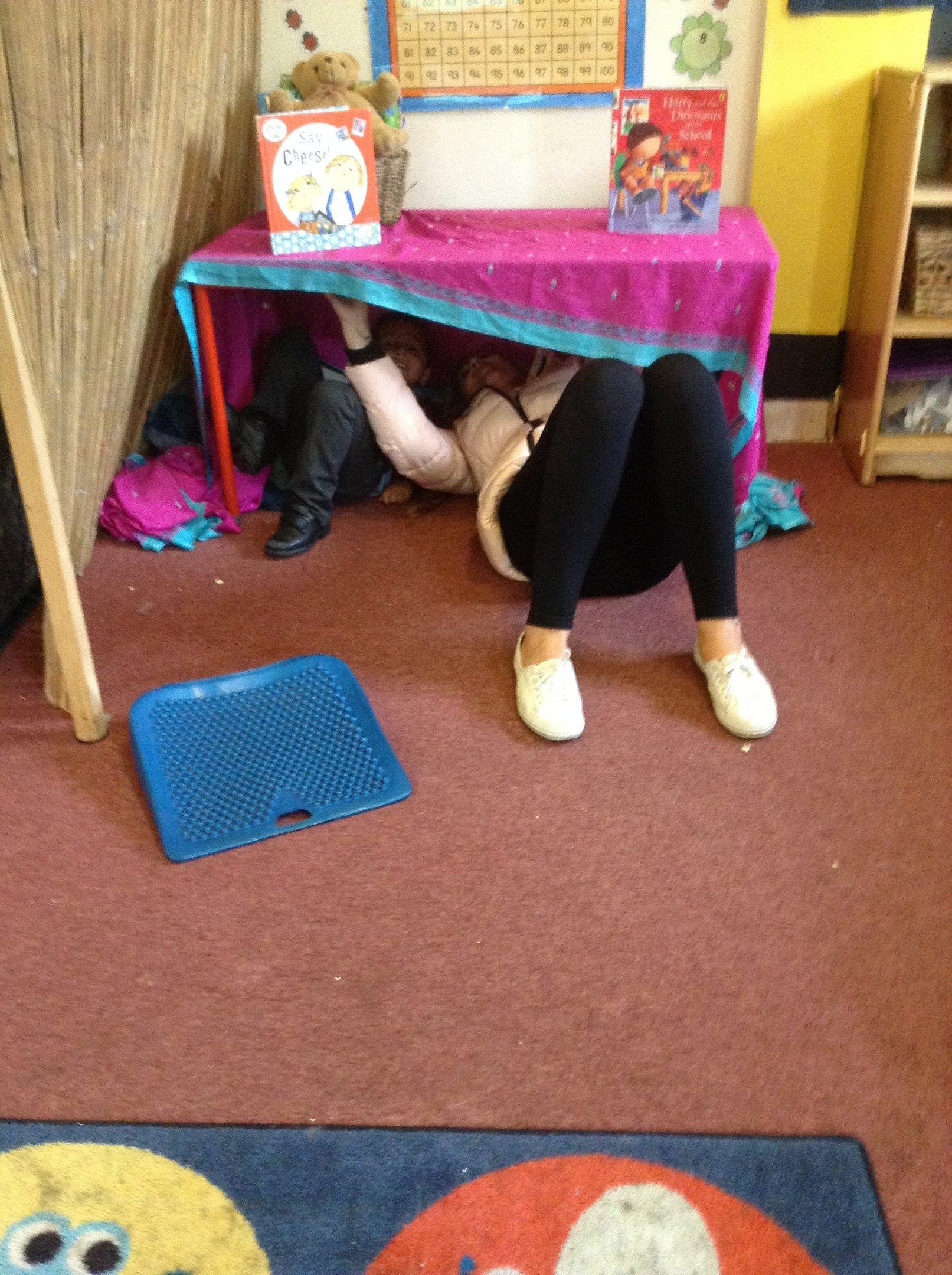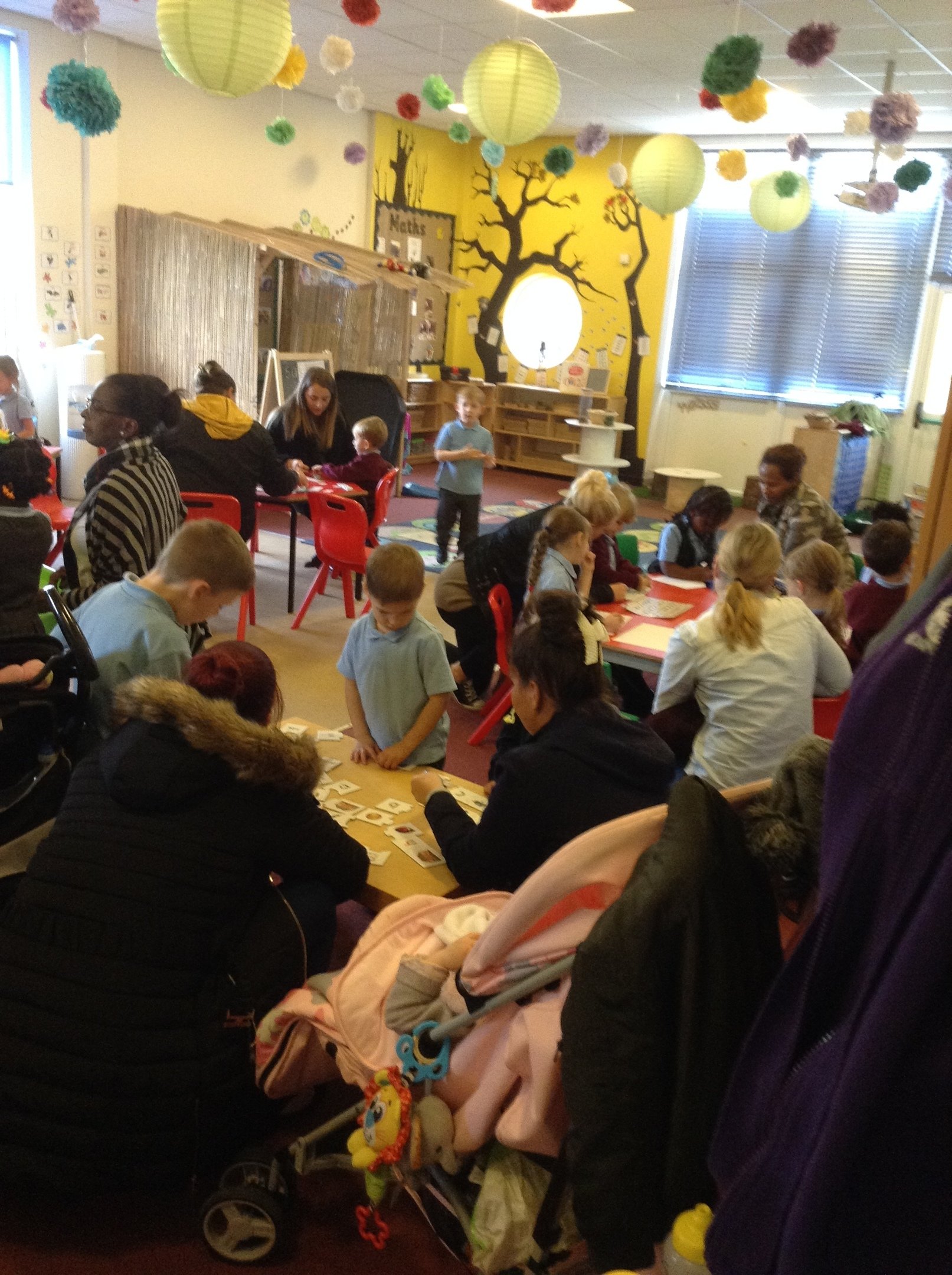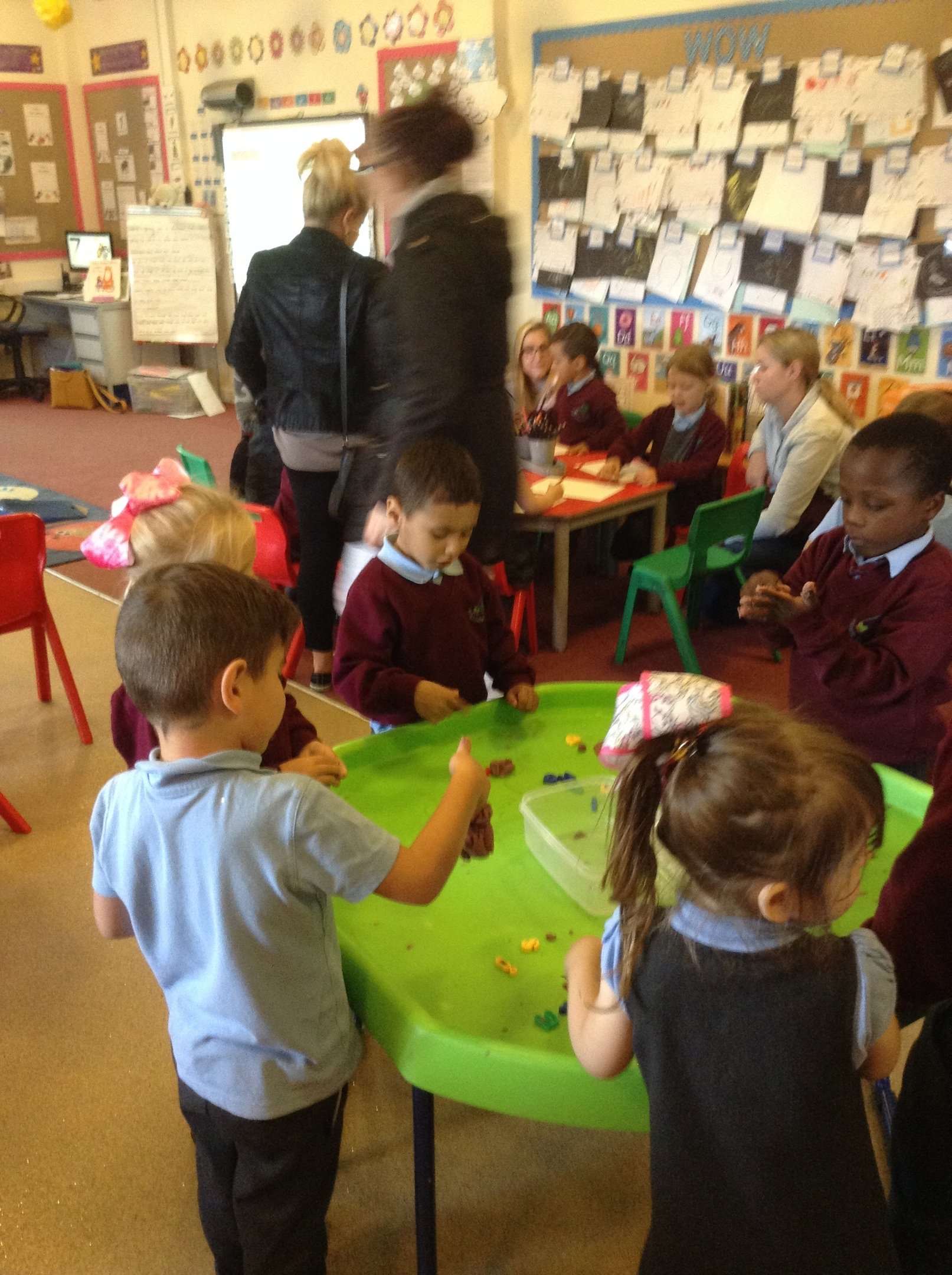 We love having our parents join us for learning!