YEAR R
Please ensure that you record in your child's learning journal when they have read at home. They can read any type of text from a storybook to researching information online however if it is not recorded it will not count towards our percentage. ​
Birch and Bay classes have PE on Tuesday
Conifer has PE on Thursday
Please ensure that your child has appropriate kit in school.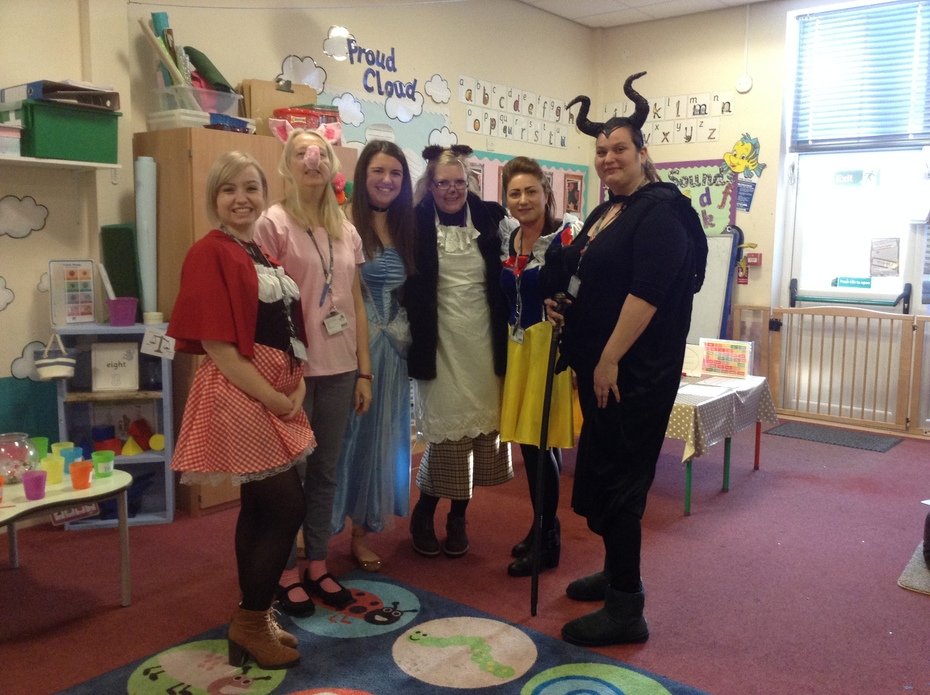 Fairy Tale dress up day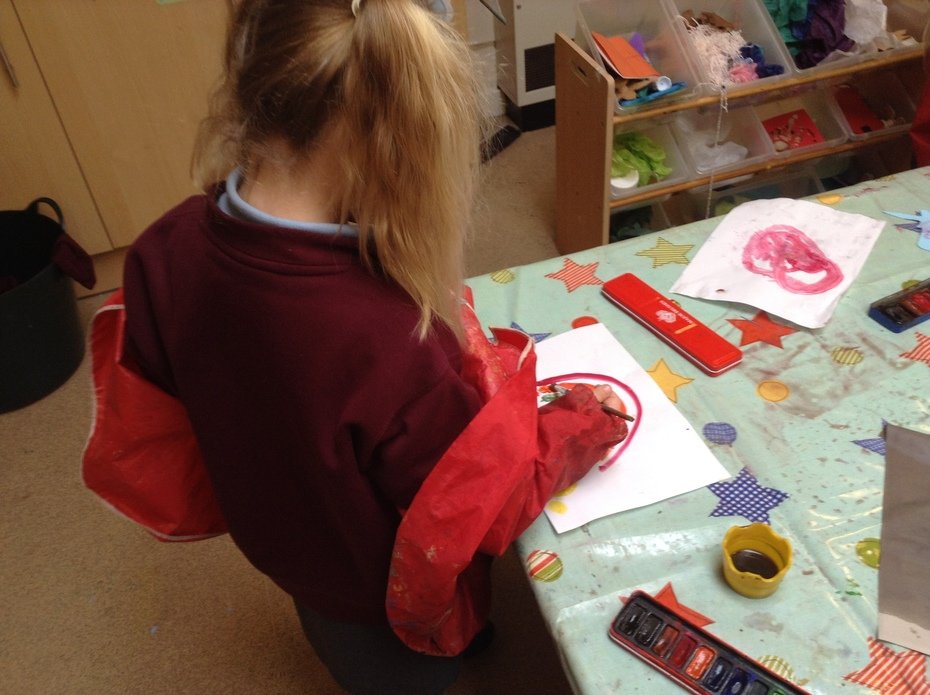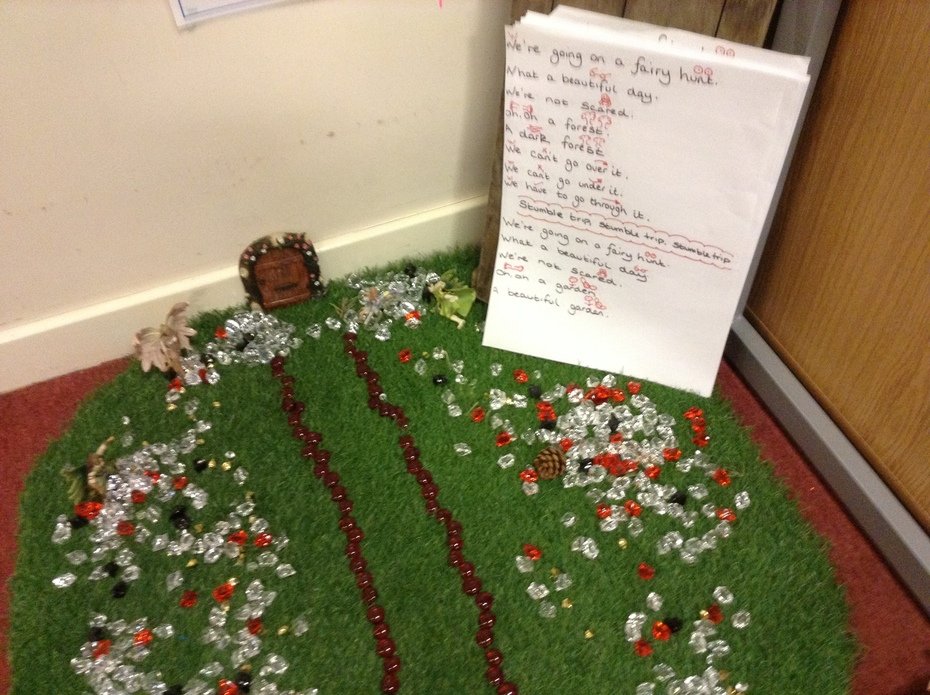 Painting a magical rainbow with treasure at the end! Who lives here?
Please click here to view some important dates for your diary coming this term.