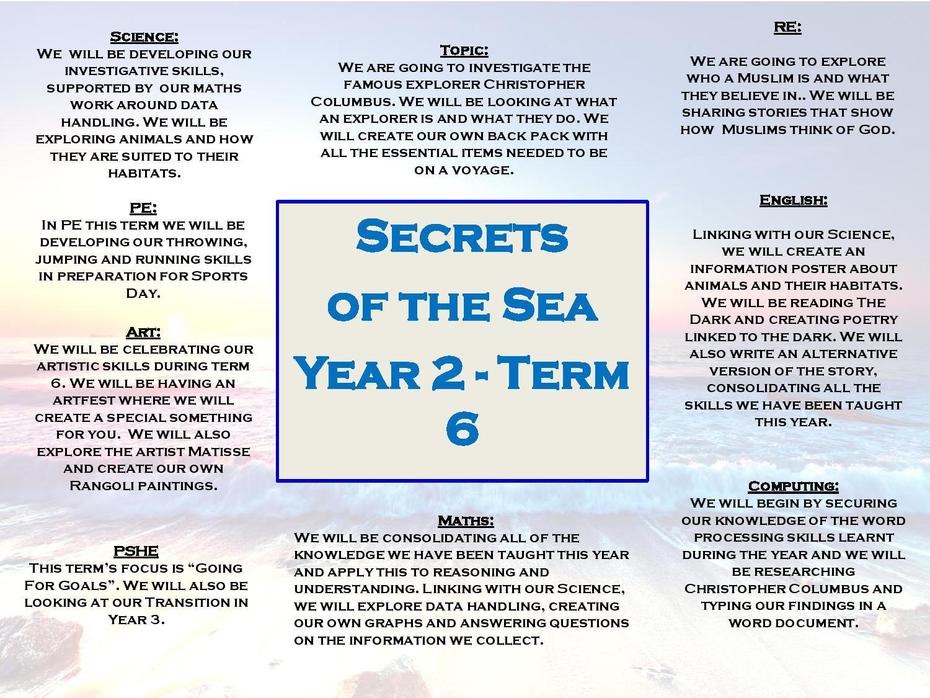 Please ensure that you record in your child's learning journal when they have read at home. They can read any type of text from a storybook to researching information online however if it is not recorded it will not count towards our percentage. ​
Wednesday is PE day, please ensure that your child has appropriate kit in school.
Homework will be sent on Friday to be returned by the following Wednesday.
Year 2 are currently reading The Magic Finger and we will move to Fing in 2UD and Grandpas Great Escape in 2JC.
Spellings for each term will come home weekly, please help your child to learn them.

One of our Year 2 students has published 2 books!!!
Well Done to Max Coulson for his amazing stories!